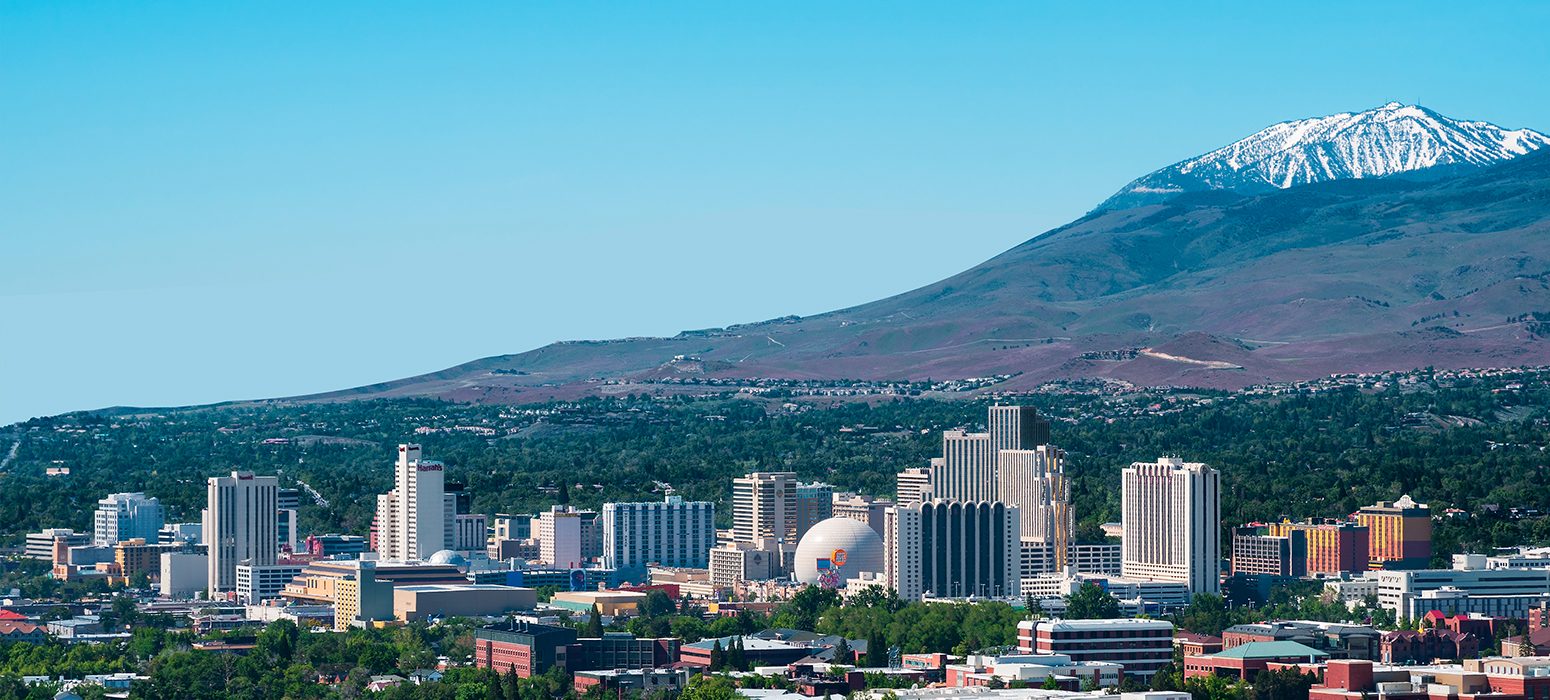 Mission
Innovative Solutions in a Complex Legal World
RJMW is focused on providing high-quality legal services with special attention to individual client needs. Our firm combines state-of-the-art technology with strong client relationships to economically manage all complex transactional and litigation tasks.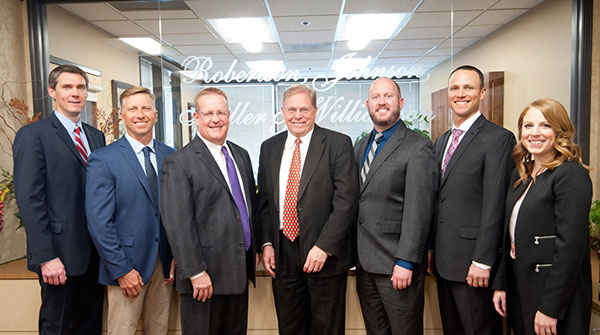 Your Nevada Law Professionals
We offer more than 100 years of combined experience in commercial litigation and commercial real estate law. For over 25 years, Robertson, Johnson, Miller & Williamson has provided clients with superior representation and vigorous advocacy.
Read more
Awards
Multiple awards
in excess of Ten Million Dollars
Our litigation team has achieved many multi-million dollar judgments. Also have successfully defended many multi-million dollar lawsuits against our clients.
Negotiated a Nevada land, mineral rights, and water rights transaction for over one million acres
Multiple awards in condemnation actions in excess of $10,000,000
Won summary judgment on class action case for over 2,500,000 class members
Obtained a settlement for our client of over $20,000,000 from a Nevada state agency